Kerala is located in South India bordered by Karnataka, Tamil Nadu, and the Lakshadweep Sea. It invites people from all over the world with its mesmerizing nature and cultural beauty. Visitors can have the most remarkable and unique experiences being in Kerala. Kerala boat house trips can offer you some of the most memorable moments of your holidays ever. These are traditional wooden boats that offer single, double or triple bedrooms depending upon the number of people in the group. You can book them for your honeymoon trip or even a friends or family get together. The most beautiful part of the houseboat trip is the welcome drink, tender coconut water, which is quite refreshing. Along with that one can get the traditional Kerala cuisine to relish the taste buds.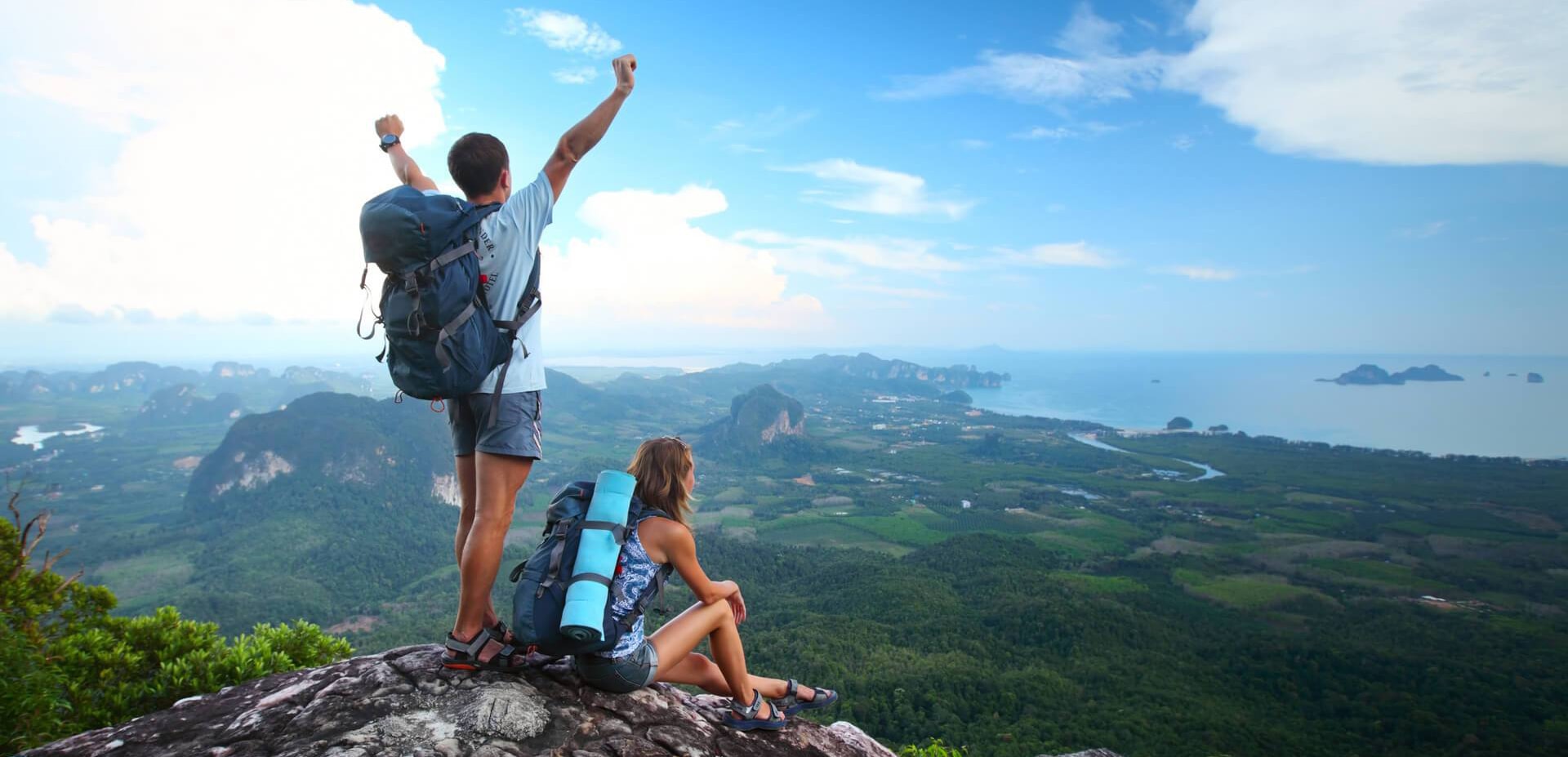 Kerala's Ravishing Backwaters
If you want to enjoy and explore God's own country during the most beautiful phase of your life, then Kerala honeymoon packages are the obvious options to come to the mind. PickMyHoliday offers exotic honeymoon packages that can be booked or even gifted to your dear ones. A backwater trip of Kerala unleashes the beauty of nature with serene stretches of lakes, canals, and lagoons located parallel to the coast of the Arabian Sea. These, lined with swaying coconut trees and paddy fields, Chinese fishing nets and lush greenery all around, offers the best of nature and serenity to the honeymoon couples. You can enjoy the most romantic sunset from the backwaters as the evening approaches.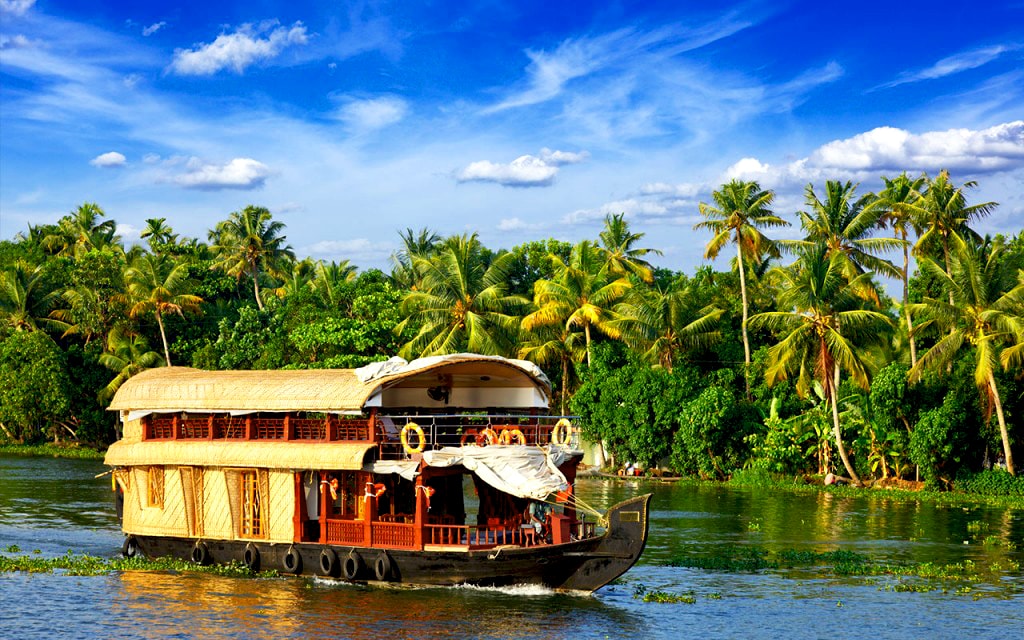 Exciting Adventures in Kerala
Kerala is also considered as an adventure destination as it offers you exciting opportunities to unleash your enthusiasm and thrill. You can book an adventure trip that consists of boating, river rafting, mountain climbing, canoeing and kayaking, trekking, living in a treehouse, wildlife safari and more in Kerala. If you are quite intent on experiencing the culture of Kerala at close quarters, then you should go on Kerala kayaking and canoeing. The Kayak tour will let you enjoy the incomparable beauty of backwaters and dense foliage as well.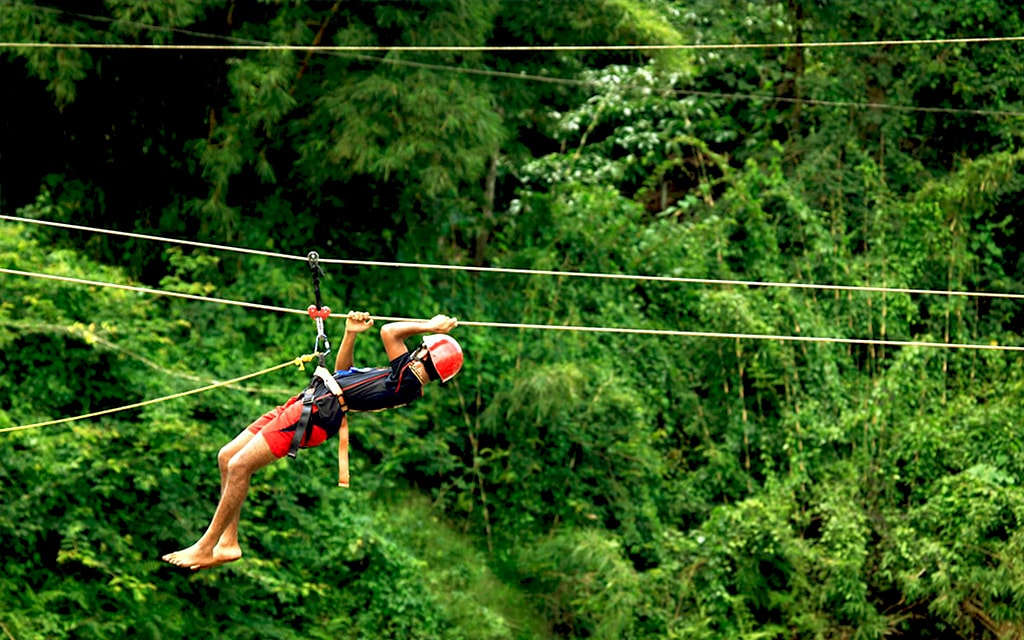 Explore the Jungles of Kerala
To crack the beautiful mystery of Kerala forests, you can go for adventure trekking. Many expert guides are available to help and guide you through trekking and also to spot the animals. You can even plan a camp inside the dense rainforests of Kerala to explore Mother Nature from close quarters. Our agents will help you get the required permissions and camping equipment to assure you a safe and enjoyable trek and camp adventure in Kerala's jungles.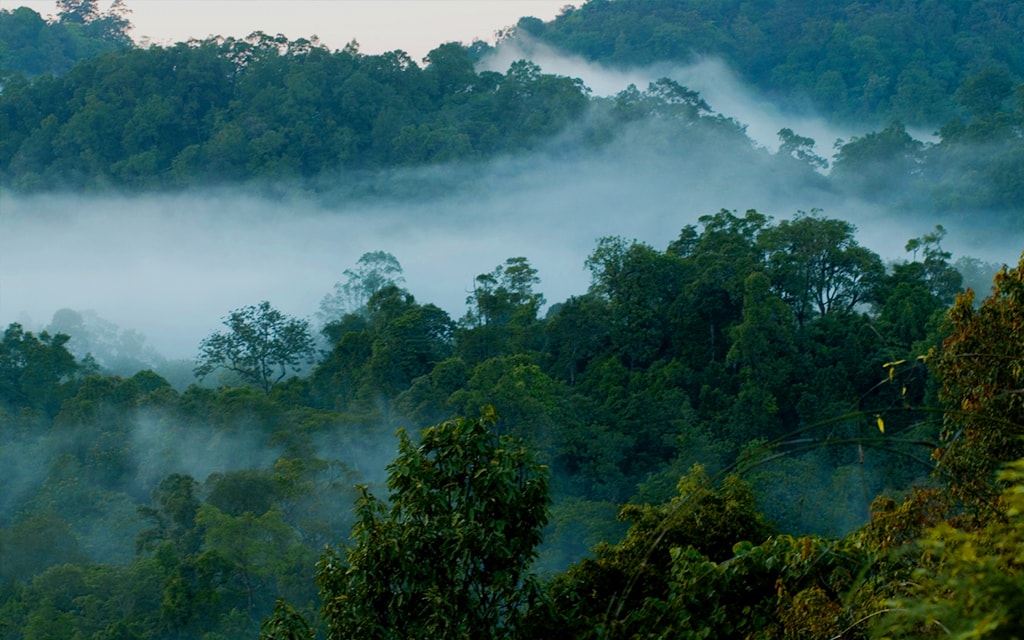 Our Features
With PickMyHoliday packages the monsoon season i.e. June to August becomes an ideal time for nature and adventure lovers to visit mystical Kerala. During these months the state welcomes the monsoons with showers and blooms with all the grace and charms of Mother Nature. With the team of PickMyHoliday visiting Kerala in summer i.e. in between March to May is the best time to enjoy the beaches and this time gives the opportunity to enjoy Kerala at its fullest.
We offer different tour plans like economic, luxury and customized packages covering Kochi, Munnar, Alleppey, Wayanad, Thekkady, Kovalam and much more. Call us now for booking the most memorable Kerala holiday packages.
We offer daily tours
We offer daily tours to your favorite destination. You just need to
approach us with your bucket list.
Mouthwatering Cuisine
We offer a flavorful Kerala and other heavenly cuisine during
your stay.
Affordable Price
Though we offer unique services, the cost charged would be highly
affordable. Pay less, transit more!
Packages
Our tour packages change according to the season and time. Thus, you can
enjoy a varied tour package.
24*7
Our team can be approached at any time, irrespective of the day or time. We are
always ready to assist you.
Online Booking
You needn't approach us physically to reserve your dates. Visit our
website and enjoy our online booking scheme.
Room Booking
From taking you to explore your dream destination, to making your
stay comfy, we offer it all.
Memorable journey
We ensure to make your trip turn out to be the best and the
most memorable one.
Our Latest Tour Packages
3 bedroom with attached bathrooms farm house bordering Marayoor sandalwood forest.Ideal for family and groups get together.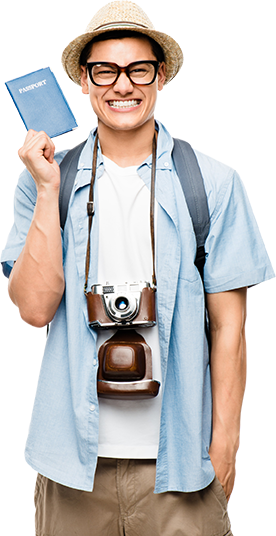 Contact us
Just pack and go! Let leave your travel plan to travel experts!
Error: Contact form not found.