Kerala is one of the most visited tourist destinations in the country. With its picturesque landscapes and lush green coffee plantations, hills and valleys it attracts tourists from all over the world throughout the year. PickMyHoliday helps you plan a perfect stay in God's Own Country. There are multiple stay options available in Kerala. The professional trip advisors at the PickMyHoliday plan a perfect budgeted vacation for you to take them along.
PickMyHoliday can offer hygienic and decent budget accommodation to the tourists who have budget limitations. They provide the basic amenities while are neat and comfortable. As part of the budget accommodation, there are many budget hotels in and around many places of Kerala. They are decent enough to stay and the rooms are well-maintained. We can arrange budget accommodations and hotels near all tourist spots in Kerala.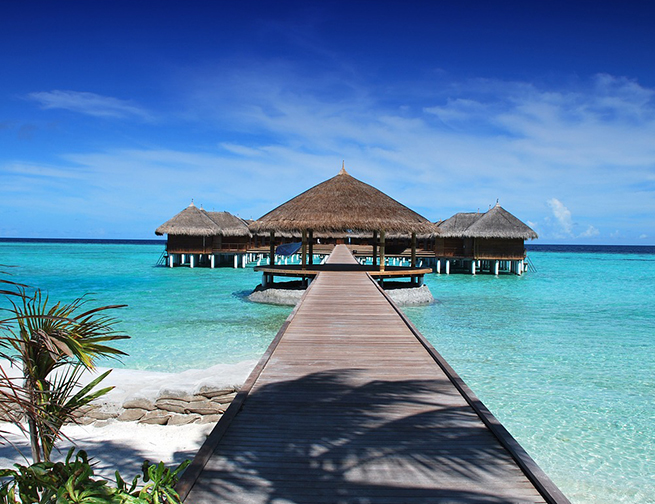 PickMyHoliday suggests that the best budget hotels in Kerala are homestays. Here, the tourists will stay in the homes of the locals where they get to know the typical lifestyle of Kerala. They serve the local food as the breakfast.
PickMyHoliday helps your family or group to plan the best budget vacation. We offer various options and packages planning to visit Kerala on a limited budget.